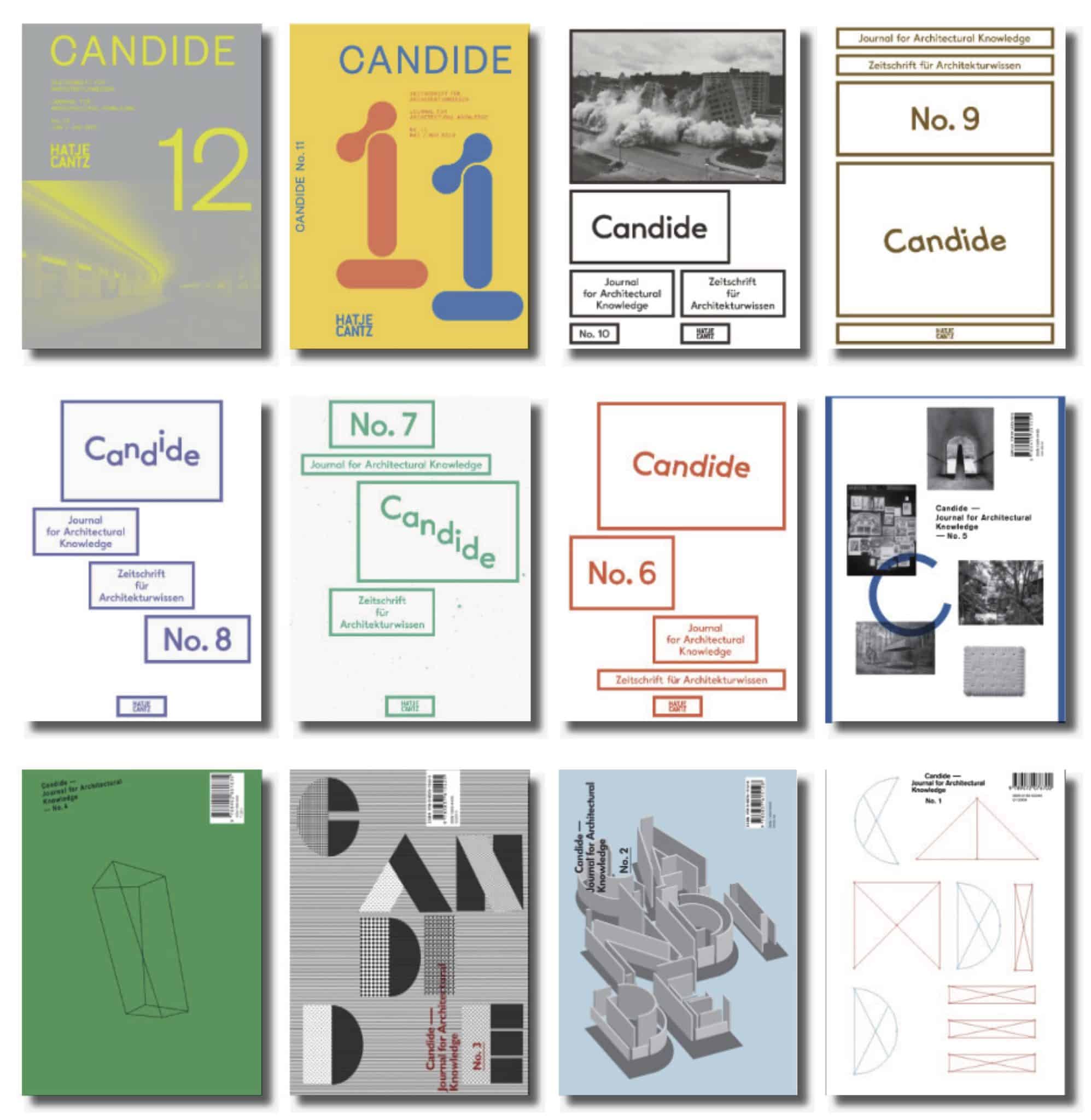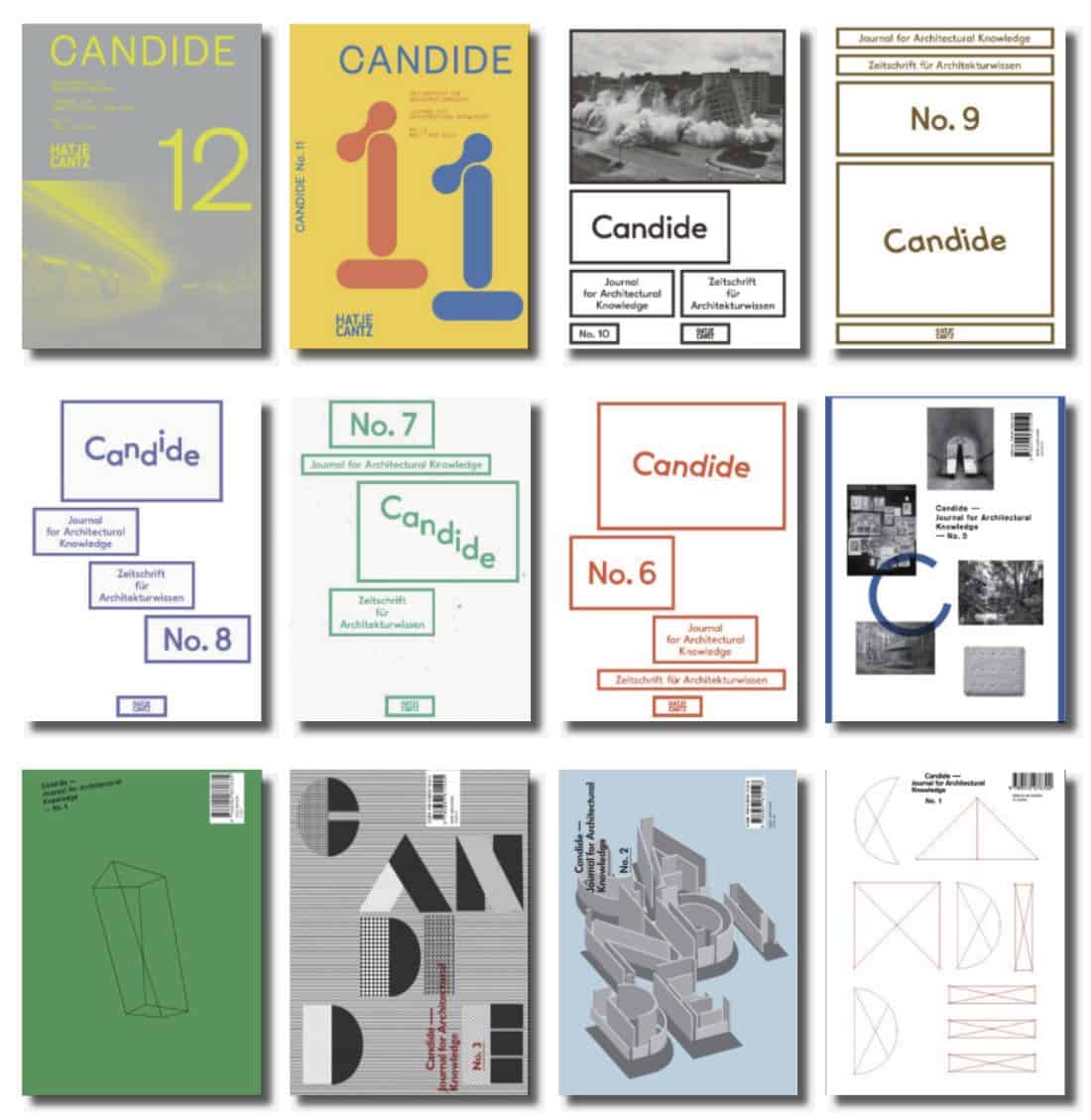 Scientific Work – AT
How do you write a scientific paper correctly and comprehensibly? What are the formal requirements? How are research questions formulated, how is a thesis formulated, what is the difference to a hypothesis? How are sources named and cited in scientific papers? Correct writing is a far more effective tool: because well-structured texts and concisely formulated questions and insights significantly increase the chance that one's own arguments, thoughts and ideas, but also concepts, will be understood and taken on board by others.
The focus of the seminar is on texts in scientific journals. Different journals (e.g. Architectural Design, Harvard Design Magazine, L'architecture d'Aujourd'hui) and the different ways in which scientific research is communicated are considered. The academic journal "Candide", published annually by the Department of Architectural Theory, will serve as a basis for learning academic writing through textual examples. In exercises, students will write an exposé for a scientific article.
First date: Thursday, 01 December 2022, 08:30-10:00, SFo 2 (1821|002), Institute of German Studies, Elifschornsteinstr. 15
Further dates: Thursdays 15.12.22, 12.01.22, 19.01.23 and 26.01.23, 08:30-10:00, Room: (1830|004), Sociology, Elifschornsteinstr.7
Lecturer: Leonie Bunte
Image: Candide – Journal for Architectural Knowledge, No. 1-12