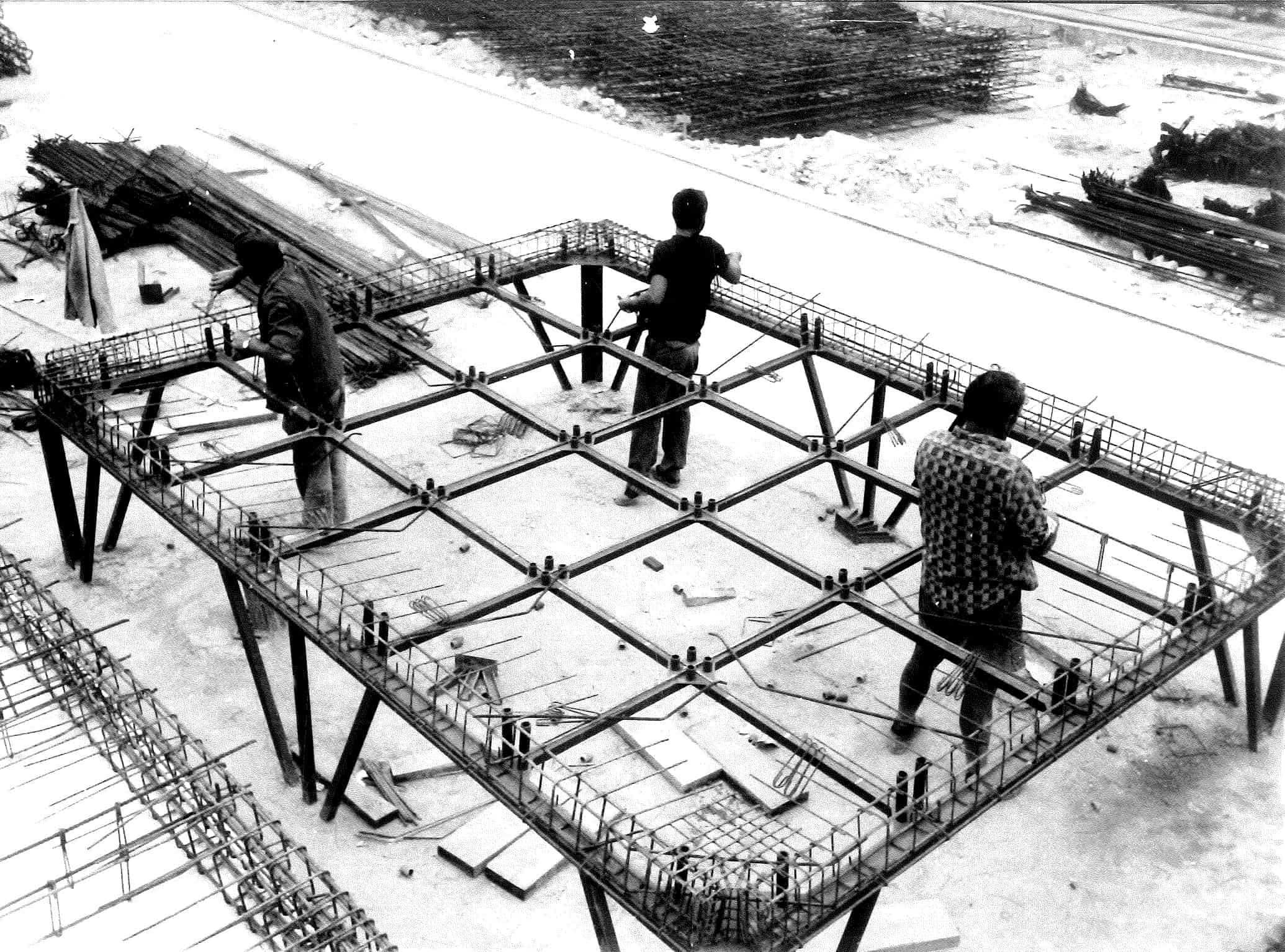 Andjelka Badnjar Gojnic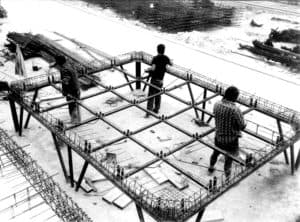 The Collective and the Architecture of Yugoslavian Postwar Modernism: the Social and Technocratic Imagination of the Institute for the Testing Materials Serbia (IMS)
The research seeks an understanding of the political, material and spatial notions of the collective as they emerged in Yugoslavian socialism after the Second World War. The argument relies on the role that the Institute for Testing Materials Serbia (IMS) had in the construction of the New Belgrade housing project. The study of the IMS institutional framework together with its scientific research implemented in practice in the country and abroad, places the focus on the role that public institutions had in the construction of postwar national ideologies.
The thesis traces New Belgrade as a collective national experiment both as an imago of the future city with the projection of a new world, as well as a purely procedural process of making in which a chain of work sets up to turn consumers into makers by assigning them roles.
Spatial anxieties and the hopes of the nation in terms of domestic and social organization are considered as resonating with the international debates taking place after WWII (CIAM).
Finally, placing the collective in a wider philosophical discourse relying on he Marxist thought that informed Yugoslavian ideological framework (Arendt, Castoriadis and Praxis), the research exemplifies how the collective can take mode of activism within the planning and building process.